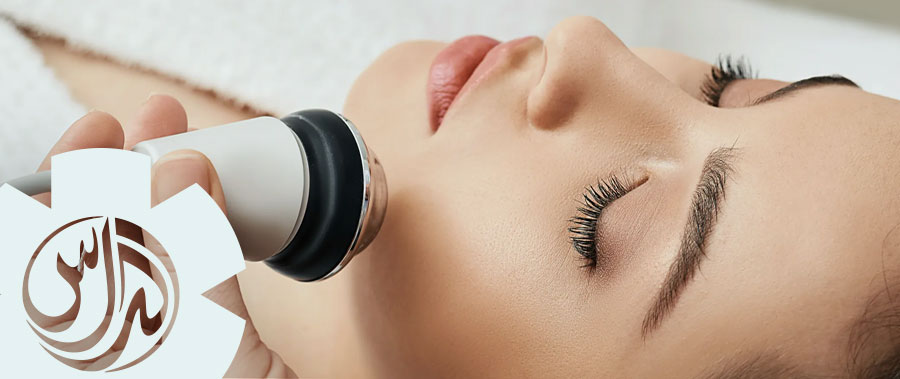 Radio waves are usually used in dermatology for the removal of certain skin growths, such as warts and moles and for correcting acne scars. Lately, this treatment is also used for rejuvenating the skin of the facial area, and it is getting more and more popular in this area of cosmetic dermatology. This method consists of removing skin lesions with the high frequency radio waves which are going through your skin, minimally affecting the skin that borders the affected area. As this method is not at all invasive, and it requires almost none special aftercare since it doesn't cause almost any bleeding and doesn't need any stitches or bandages, it can be a treatment of choice for certain skin problems.
This radiosurgery method, which has by now shown good or modest results in practiced cases, is most often used for the treatment of certain conditions such as:
Warts
Cysts
Keratosis
Fibromas
Cellulite
Facial skin rejuvenating
Facial capillaries
Condyloma treatment
Acne vulgaris
Correcting acne scarring marks
Because of its advantages, such as the fact that it can be performed quickly, without bleeding, not being painful and leaving minimal scars, radio waves are becoming the favorite choice of patients for solving certain skin issues. Topical anesthetic cream is usually used on the treated area, and sometimes if radio waves are needed to go deeper into the skin, local anesthetic may be applied. The treatment with radio waves is performed by putting an electrode on the skin, and applying certain frequencies which then enter the skin and make some structural changes. Since this technique may increase the temperature on the treated skin, cryogenic product is used for preventing open burn wounds. Heating the tissues by radio waves causes the skin to tighten, which is the basis for using this treatment in rejuvenating skin purposes.
As we said before, treatment by radio waves usually has no side effects. After the procedure a scab may appear on the place of the treatment, but it dries out and falls off in a couple of days, and no special care after the treatment is needed. As this treatment is not invasive, there is no pain, neither during nor after the procedure. Sometimes minimal and shallow scarring is possible to occur, when the treated area is large, and radio waves need to go deeper into the tissue. If you are considering undergoing treatment with radio waves for some of your skin problems, we offer you optimal and personalized treatment plan, designed by our well experienced and highly professional Dubai medical experts.