Safe, effective, and comfortable laser hair removal for the 21st century
Raise your hands if you want smooth, hair-free skin that is born to touch! excel HR™ is the best solution available! Developed by the pioneers of laser hair removal technology in 2000, excel HR™ is the next generation of premium laser hair removal.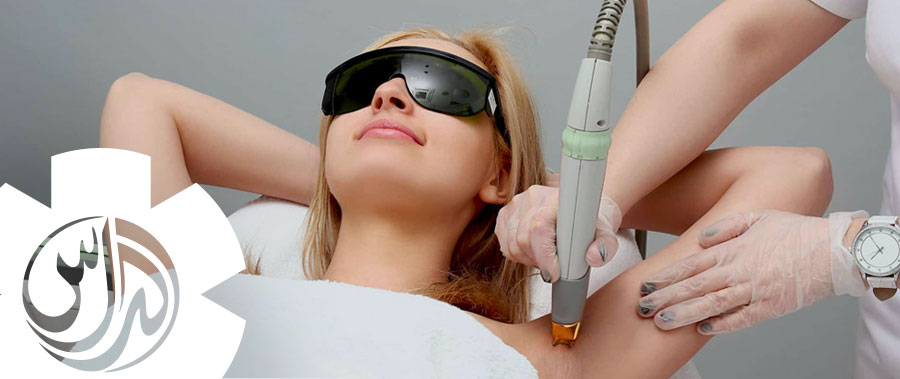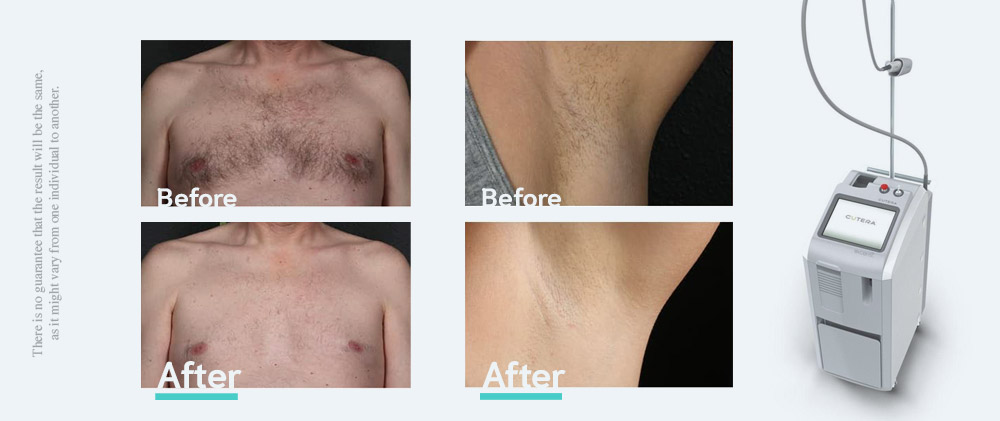 Laser Hair Removal treatment will be delivered by Ms. Ranka Jakovljević, UK-certified aesthetician and beauty therapist.
excel HR™ – future of the hair removal