Saeed Bin Drai,
Chairman of Bin Drai Capital
Mr. Bin Drai is responsible for managing the investments of Bin Drai Capital. His companies span across the real estate, healthcare, education, and retail sector.
Jelena J. Bin Drai,
Managing Director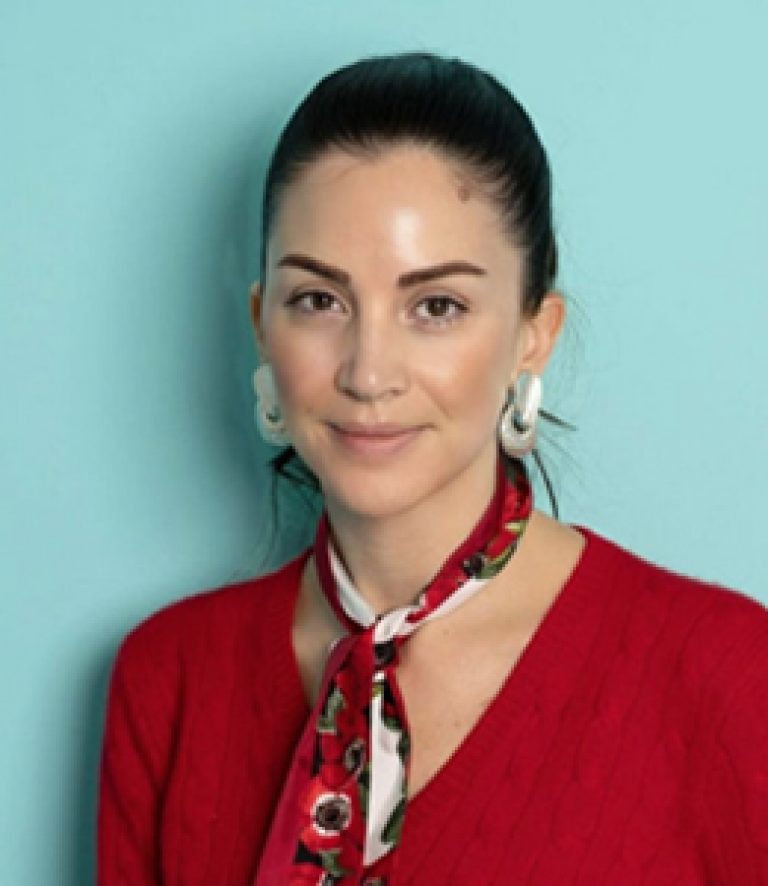 As a Managing Director of several different businesses within the Bin Drai Capital family of companies, Jelena J. Bin Drai brought her business expertise, holistic approach and the idea of world-class healthcare to the very core of Al Das Medical Clinic mission and vision. Dedicated to providing premium health services to Palm Jumeirah, she gathered a team of business and medical professionals who are helping her deliver clinic's brand promise every day in the week.
Dr. Matthias Roux,
Medical Director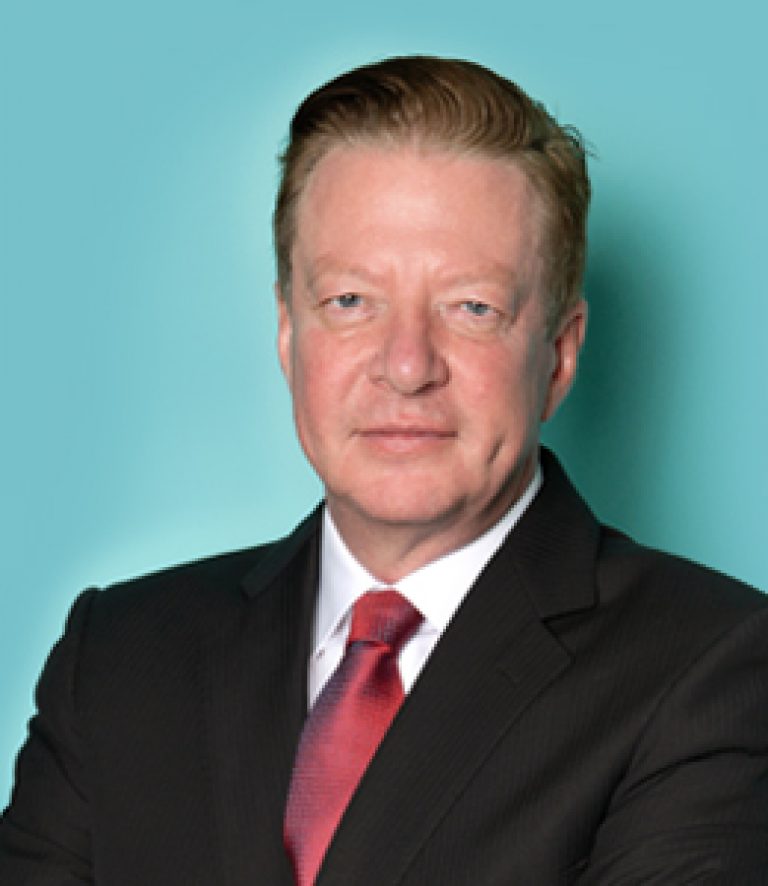 Dr. Matthias Roux is a highly regarded and experienced German board-certified consultant dermatologist from Berlin, Germany. Having been a co-founder and board member of various international medical institutions and societies of global importance, he brought both his medical and management expertise to Al Das Medical Clinic, becoming its Consultant Dermatologist and Medical Director.