About clinic
Why patients choose
us
Al Das Medical Clinic in Jumeirah is committed to providing the highest quality of patient care. Our dedication to excellence, compassion, and innovation is rooted in our devotion to the art and science of healing.
Clinic skills
Our specialisations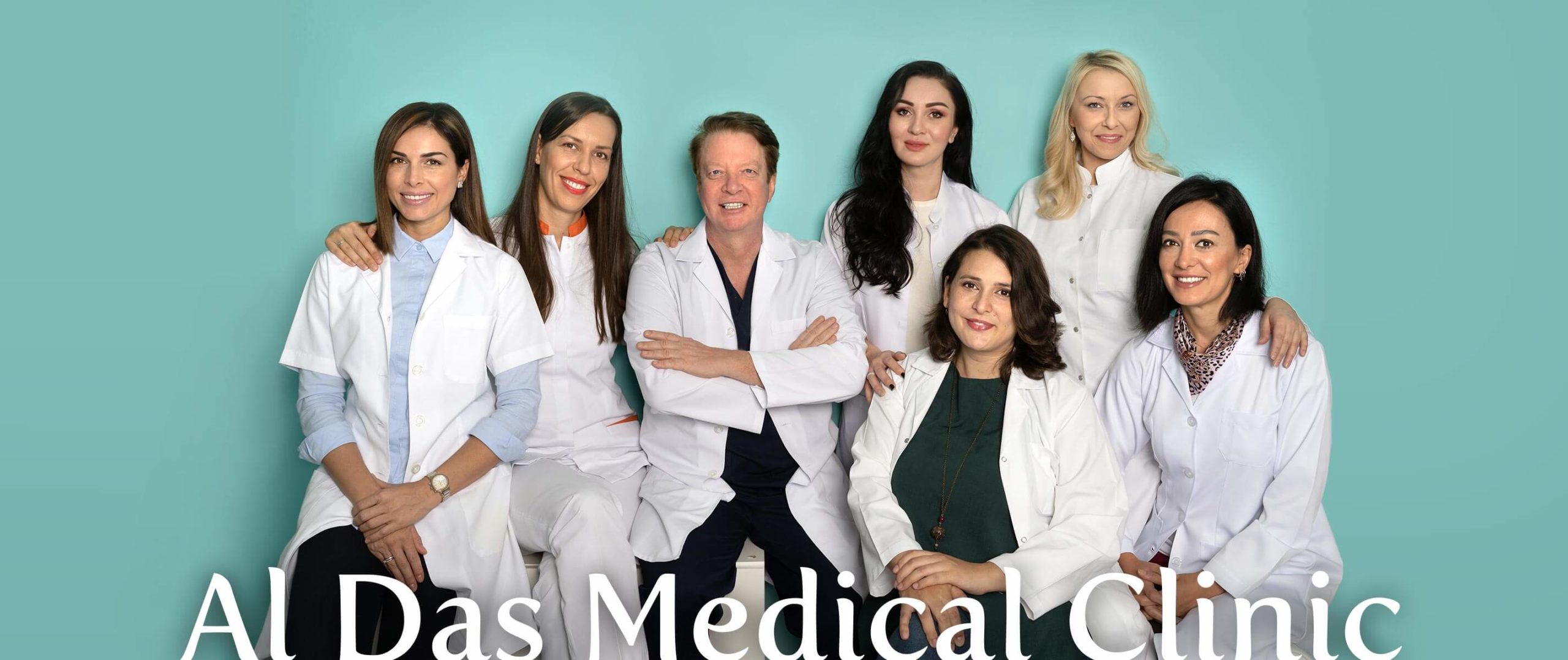 What our patients say
Always satisfied after visiting Aldas. All the doctors are professional, nice and well experienced. Special thanks to Dr. Jelena, Dr. Riham and Dr. Snezhana. They are great Pediatrics.
To the substance: the dermatologist Dr. Matthias Roux made it possible to see improvements (to our issue) and reinstatement of the previous condition. End good, all good. Thank you!
Our experience at Al-Das Medical Clinic has been great! Dr. Sevdalina is fantastic. She was extremely empathetic and supportive throughout our appointment and follow ups. I would definitely recommend Al Das and their medical team for all medical concerns relating to you and your family.
Special thanks to Dr. Riham Ammar - pediatrician who really took good care of our daughter and helped get rid of long lasting infection that she cought in the nursery. Staff is friendly and caring. Overall cozy and homelike environment in the clinic.
Friendly atmosphere with the best team of doctors! I am really happy with my GP Dr Ivica and my son's Dr Jelena I felt very lucky. They listen, they help! ❤️