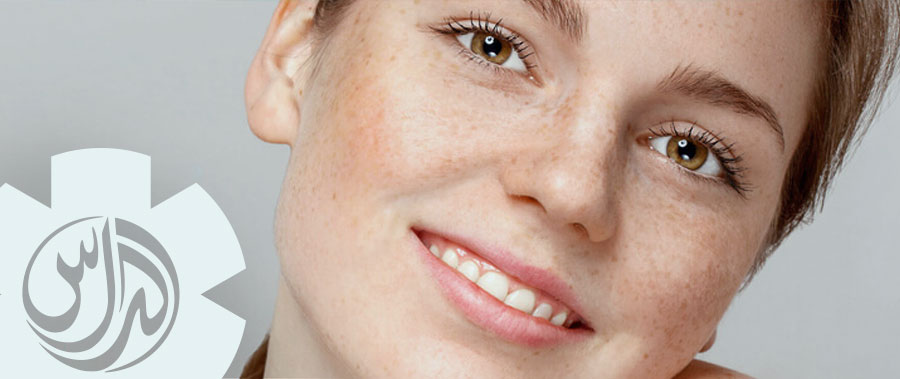 Lentigo and freckles are among the most common forms of skin hyperpigmentation. Both these skin conditions are generally speaking benign, but as they indicate that the skin is sensitive to sun exposure, sun and UV protection measures should be taken. Also, regular check-ups are recommended just to be on the safe side.
The first line of defense is "sunsafe" behavior such as applying sunscreen and wearing protective clothes.
Our experienced dermatologist can help you decide which treatment would be the best solution for your skin problem, so call us and make an appointment.