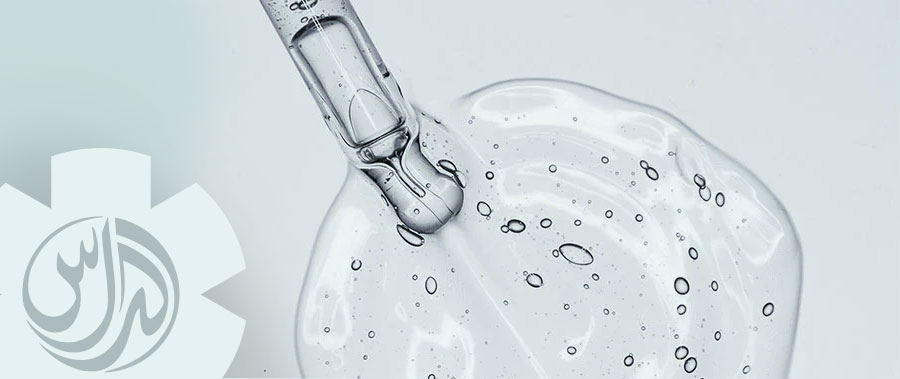 Hyaluronic Acid (HA) is a substance naturally found in all mammals. It is mainly present in connective tissue of the skin, but it is also contained in neural and epithelial tissues. Its role is to hydrate skin, hair and eyes, improve skin elasticity as well as lubricate and cushion joints. In addition to that, hyaluronic acid also displays anti-inflammatory and antibacterial characteristics. According to research hyaluronic acid stimulates collagen production, and due to numerous benefits, this substance is successfully used for wrinkle removal treatment. Hyaluronic acid is the most commonly used filler not only because of its efficiency but also his safety. In addition to that, this beneficial ingredient has widespread use in medicine for example during certain eye surgeries and for treating osteoarthritis.
Hyaluronic acid is most famous for its use in cosmetic surgery. It is administered by injecting the substance into the wrinkle-affected area of the skin. HA is successful in removing both deep wrinkles and fine lines and creases on the face, but it has also gained popularity as lip filler that produces natural-looking effect. This efficient substance is commercially available in several products and they differ in particle sizes.
Some of the most frequently used are:
Restylane. This hyaluron filler is designed to remove and soften moderate and deep wrinkles. It is also used for temporary lip enhancement. Its results last approximately six months.
Juvederm. It is suitable for fine lines, and it can also be used for lip augmentation. The results wear off after about twelve months.
Belotero Balance. This product is used for moderate to severe wrinkles and lip augmentation. In order for a more pleasant and comfortable patient experience, lidocaine is added to the formula.
There are numerous beneficial effects of hyaluron fillers. For example, according to research, injecting hyaluronic acid stimulates production of collagen so that wrinkles start disappearing and new ones develop more slowly. Some reports state that in time the amount of hyaluron filler needed to soften the wrinkles reduces, and that the skin condition improves. When it comes to lip augmentation treatment, hyaluronic acid has taken the place of collagen which used to be the most popular filler, because it is safer and it lasts longer. Hyaluron fillers can shape your lips and give them additional volume. Besides that, these fillers ensure lip volume control, which means that the doctor can control the amount of HA injected in the lips. The effects of this treatment can last longer than that is the case with other lip fillers, but they also tend to wear out after a period of time.
Side effects of hyaluron acid are scarce. Allergic reactions are almost nonexistent, mainly due to the fact that this is a natural substance, but if you are allergic to lidocaine, ask for the product that does not contain it.
Regarding potential bruising and swelling, hyaluron fillers are much safer than other fillers and such reactions to treatment are significantly reduced. Even in case that a lump is created during treatment, it can be easily smoothed. When it comes to pregnancy and breastfeeding, it would be best to consult your dermatologists, because even though it is generally safe, the effects of hyaluronic acid have not been tested. Our clinic offers the latest and the most advanced hyaluronic acid treatment and first-class care provided by the world's most recognized beauty specialists.
Hyaluronic acid has been dubbed "the fountain of youth" because of its characteristics and it is used for overall skin rejuvenation.