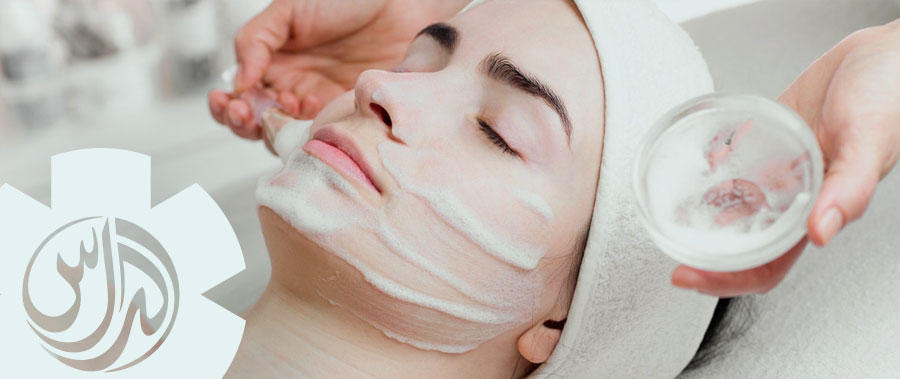 Facial Treatments are much more than pampering. Even if you follow your daily skincare, it's good to let the professionals periodically take care of your skin. Even if you do not have blemishes, hyperpigmentation, severe acne, or any other problems, Facial Treatments are the best way to find out if your skin needs anything or how it is reacting to hormones, pollution, stress, and other elements.
Cleanse your skin
Prevent aging
Promote blood circulation
Rejuvenate your skin
Detoxify the skin
Open up the pores
Tighten the skin
Eliminate under-eye bags and dark circles
Get you an even skin tone
Show the love to your skin!