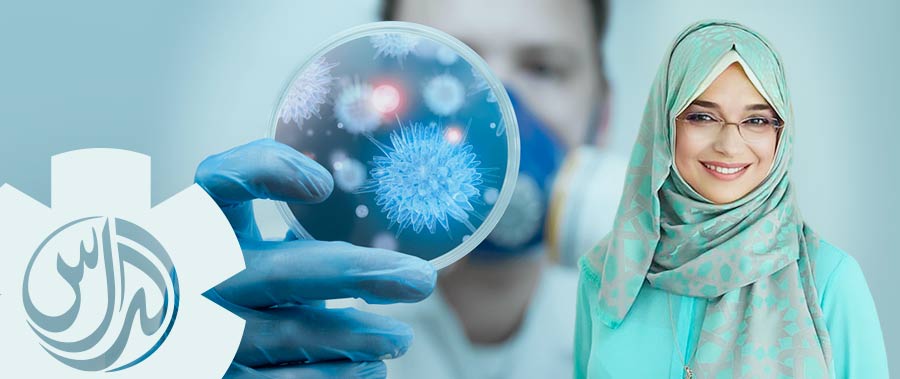 International Infection Prevention Week
By Dr. Riham Ammar, Specialist Pediatrician
International Infection Prevention Week takes place October 17-23, 2021. Because infection prevention is more important than ever in the battle against a global pandemic, we want to emphasize the role that individuals can play in the health and safety of their community.
Points to help in infection prevention in pediatrics:
Book your Pediatric Consultation with Dr. Riham now, call 044529998.