Health Center in Meadows, Dubai
For over a decade, Al Das Medical Clinic – both at Palm Jumeirah and now in The Meadows – has a team of highly experienced, well-trained and European Certified Specialists and Consultants who deliver competent, unique and personalized care using state of the art technology. Every time you walk in, expect nothing but the finest treatment.
Now all our services are available near you, at our new medical center in The Meadows! The Meadows health center will be your family medical clinic where every doctor will know you by name.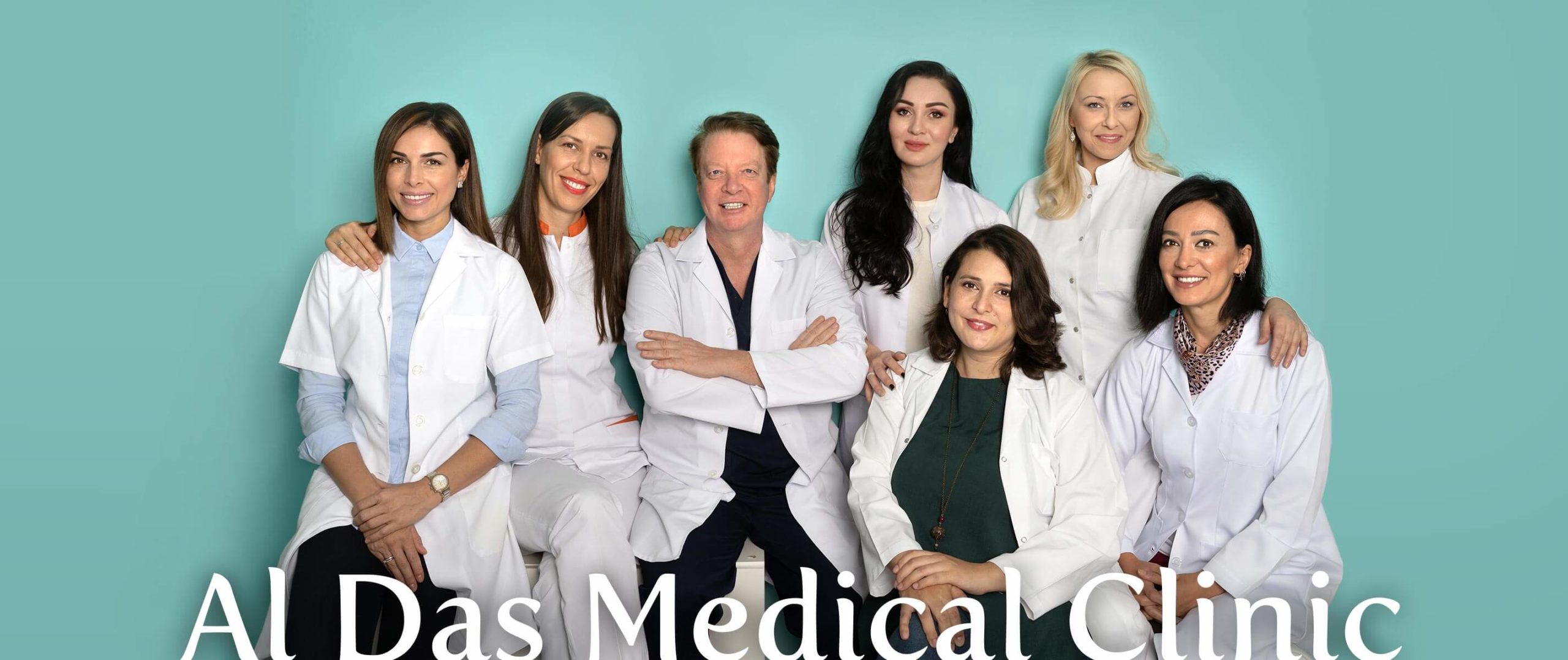 Departments in the Meadows health center
We are proud of each member of our team: experienced, educated doctors who continually improve their knowledge.