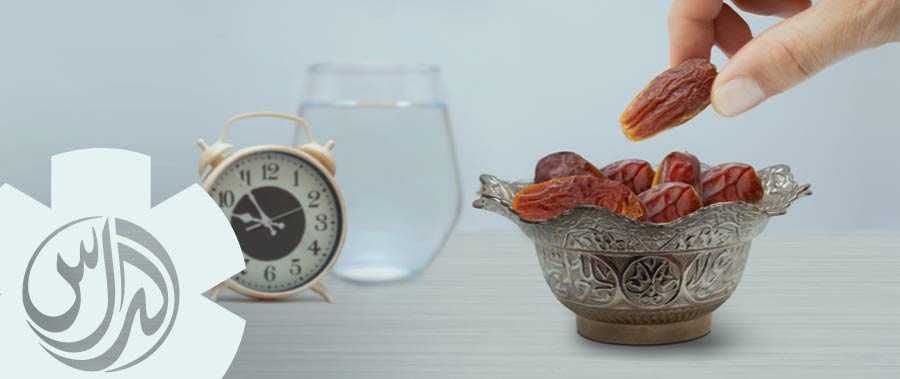 Ramadan is the month of fasting, one of the five pillars of Islam. Fasting means abstinence: from eating, drinking, sexual relations, and all immoral vices from dawn to sunset.
Is fasting healthy?
Fasting has many spiritual benefits, but there are several physical advantages, too. It reduces blood sugar, insulin, and cholesterol levels, and improves weight loss. According to a new study, it also regenerates the entire immune system. Smoking is prohibited, so Ramadan is an opportunity to promote smoking cessation.
As clinicians, we need to establish whether fasting affects the patient's health. Our job is to advise you on diet, medications, physical activity, and – sometimes – early warning signs.
Common complaints during Ramadan
Ramadan is an opportunity for health promotion
Ramadan is the month of spiritual renewal where many Muslims will pause to reflect on their lives in all spiritual, mental, and physical dimensions. As such, it is an ideal time to capitalize on this feeling of wellbeing to impart good health advice to patients.
Pre- & Post-Ramadan General health assessments
Make an appointment, let's check your heart and sugar, cholesterol, electrolytes, and kidney function.
Ramadan Kareem from Al Das Medical family!