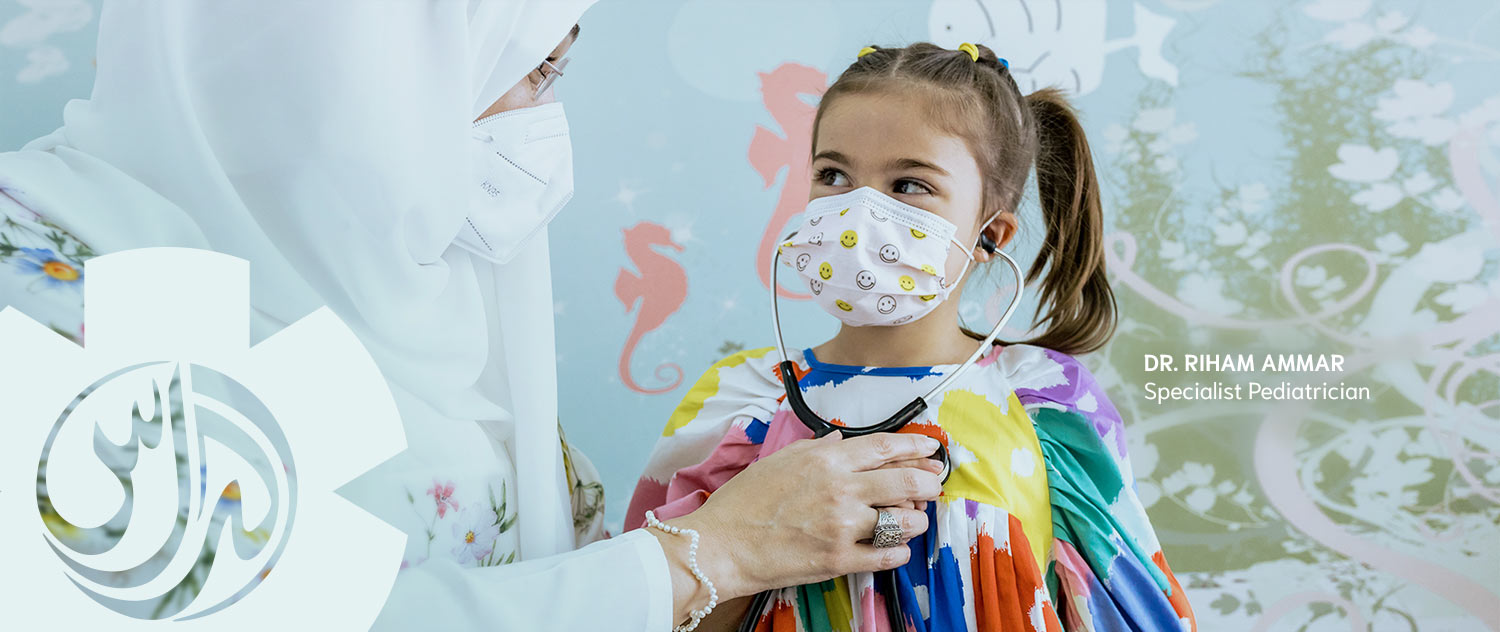 Why are prenatal visits important?
Prenatal care is crucial for a healthy pregnancy and a healthy baby. You will visit your gynecologist regularly, but – when you enter your third trimester – you should also visit the pediatrician who will be your child's doctor from day one.
5 key reasons to see your future pediatrician before childbirth
All of the above are the reasons a pediatric prenatal visit during the third trimester is highly recommended: it enables the development of a supportive and trusting relationship.
Pediatricians can support and guide expectant parents, gather basic information, offer information and advice regarding the infant, and may identify psychosocial risks in early and high-risk situations.
Book your Prenatal Pediatric Consultation with Dr. Rayya now, call 044529998.