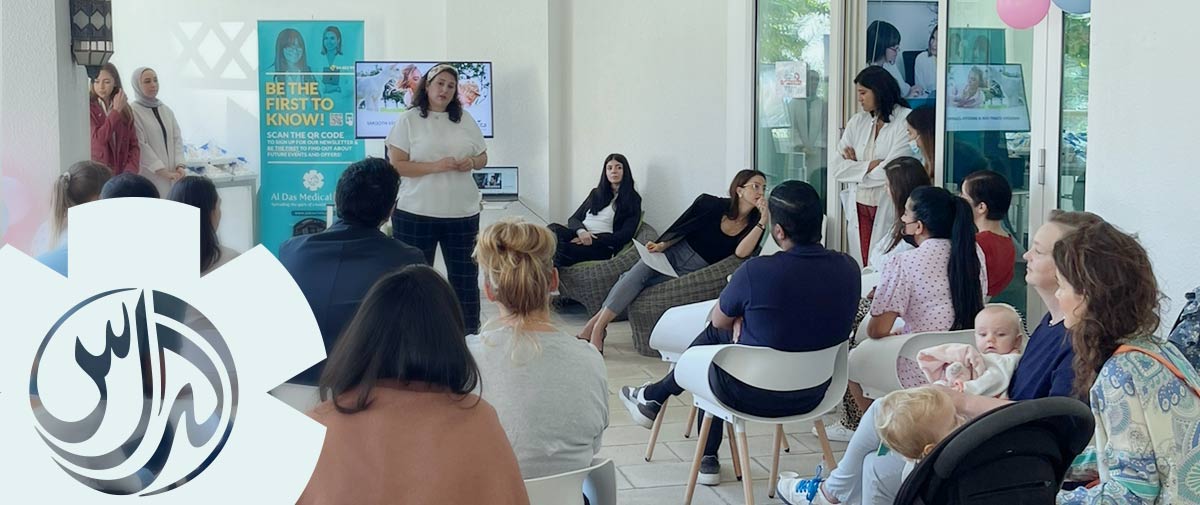 This January we held one of our many special Open days.
It was dedicated to Pregnancy and all the ways we can help women on their delicate journey to becoming a mother + provide support postpartum.
Pregnancy is an exciting time for many women, but it can also be a time of uncertainty and questioning.
Guided by world-renowned experts, we tried to answer some key questions when considering pregnancy, including:
How to prepare and overcome the physical and emotional changes that come with having a baby?
How important it is to have a support system in place to help you through pregnancy and the postpartum period?
And, do you have access to quality prenatal care and an obstetrician you trust?
Our guests enjoyed the variety of topics covered and the interdisciplinary approach with the specialists. 
We had some fun, did some networking, and shared useful goodies too! It was a blast, to say the least.
Be sure to check the atmosphere and our guest's impressions. 
Contact us to be our guest on the next Open day dedicated to Dermatology & Aesthetics.