Pave the way for better oral health
By Dr. Mehrnoosh Dehbozorgi, General Dentist
Oral health is an essential part of our overall health. All children should have access to preventive and treatment-based dental care at a young age. Pediatricians and family doctors play a crucial role in identifying children at high risk of dental disease and in advocating for more comprehensive and universal dental care for children.
Dental health can affect the functional, psychological and social dimensions of a child's well- being. Oral pain has devastating effects on children, including sleep loss, poor growth, behavioral problems and poor learning. Developmentally crucial processes of communication, socialization and self-esteem are also affected by poor dental health.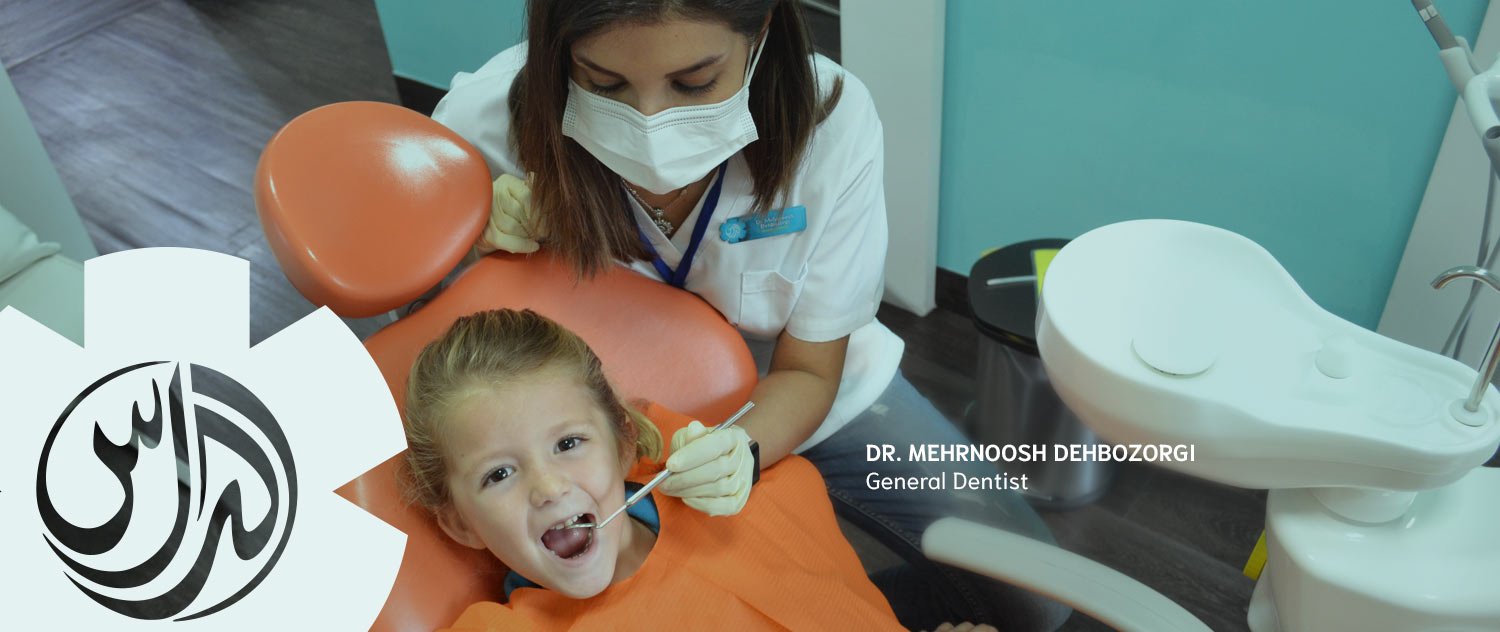 Recommendations for prevention of dental caries:
To find out more, please book an appointment with Dr. Mehrnoosh Dehbozorgi here.