A Guide to Ingrown Toenails: Causes, Symptoms, and Treatment Options
By Dr. Sergio Mazzei, General Surgeon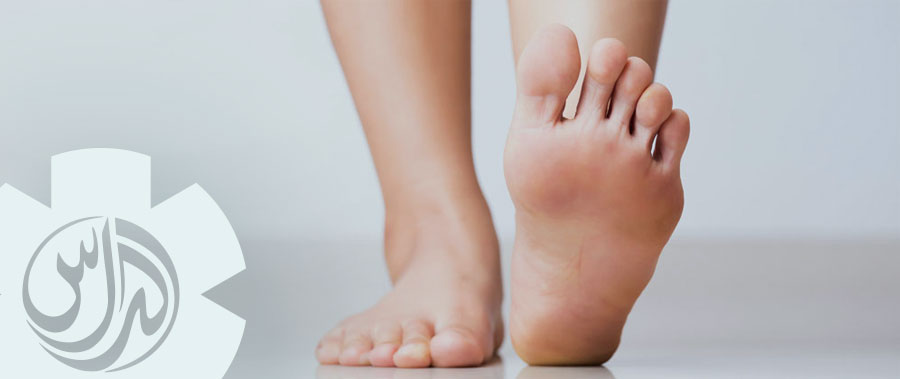 Ingrown toenails occur when the toenail grows into the surrounding skin, leading to potential infection and discomfort. Typically affecting the big toe, the condition is most caused by improper toenail cutting techniques, such as trimming the nails too short or along the sides. Ill-fitting shoes that constrain the toes can also be a contributing factor.
Need Professional Help?
Struggling with recurrent ingrown toenails? Our expert general surgery team at Al Das Medical Clinic are here to provide personalised treatment options tailored to your needs. With clinics in Palm Jumeirah, The Meadows, and Golden Mile, comprehensive care is just a call away. Book your appointment today.