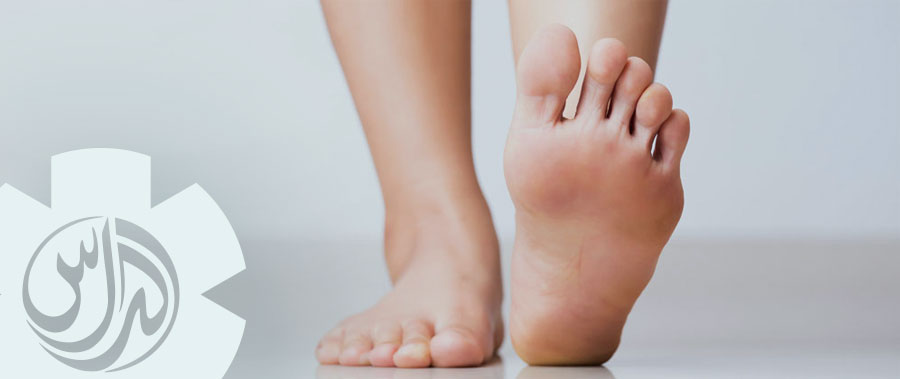 Ingrown toenails occur when the edges of your nails grow into the skin next to the toenail. Your big toe is most likely to get an ingrown toenail, but any toe can be affected.
Sometimes, you can treat ingrown toenails at home. However, they can cause complications that might require medical treatment. The risk of complications is higher if you have diabetes or other conditions that cause poor circulation.
Medical treatment
Conservative treatment: Mild clinical cases are treated conservatively with warm water, salt soaks, local cream (antibiotic), and the use of advanced dressing. If there is no improvement after this treatment, or if the ingrown toenail is severe, surgical treatment should be performed.
Surgical treatment: It usually requires local anesthesia. The surgical approach is the removal of the lateral part of the nail plate (it is called wedge resection). If there is recurrence after this treatment, the excision of the whole nail should be performed (it is called matrixectomy). It is a daycare surgery.
If you have a problem with an ingrown toenail, book a consultation now and solve it at the very beginning.