HPV vaccine:
Who needs it, why and how it works
By Dr. Megha Gupta, Specialist in Obstetrics & Gynecology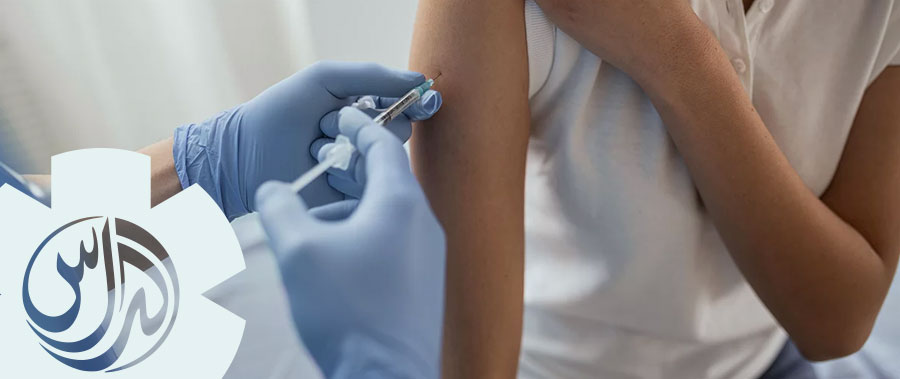 Human papillomavirus (HPV) is a sexually transmitted pathogen that causes disease both in females and males. It is a group of more than 150 related viruses which are grouped as high- and low-risk, depending upon the disease they cause in humans.
The high-risk HPV types cause 90% of cervical cancers. HPV types 16 and 18 also cause nearly 90 percent of anal cancers and a significant proportion of oropharyngeal cancer, vulvar and vaginal cancer, and penile cancer. HPV types 6 and 11 cause approximately 90 percent of anogenital warts.
HPV spreads through sexual contact — oral, vaginal or anal. To protect yourself from HPV, use a condom every time you have sex. Also, don't smoke. Smoking raises the risk of cervical cancer.
To detect cervical cancer in the earliest stages, see your health care provider for cervical screening. Seek prompt medical attention if you notice any signs or symptoms of cervical cancer — vaginal bleeding after sex, between periods or after menopause, pelvic pain, foul-smelling discharge, or pain during sex.
Your gynecologist will answer all your questions, so book now!