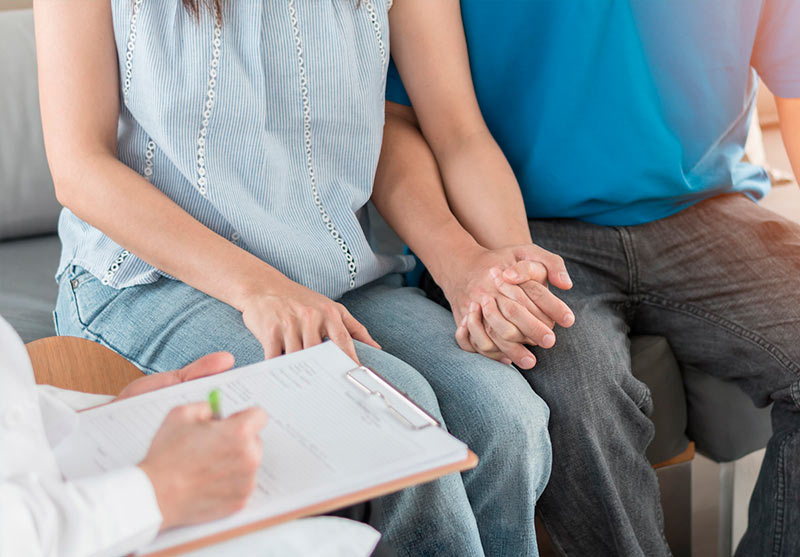 Sexually transmitted infections (STIs) are infections that are passed from person to person through sexual contact. They may or may not result in disease. Unfortunately, a person can have a sexually transmitted disease (STD) without knowing it. If left untreated, STIs can cause serious health problems:
Cervical cancer
Liver disease
Pelvic inflammatory disease (PID)
Infertility Pregnancy problems
Don't worry, all STI/STD testing and results remain confidential no matter what. Many STIs can be treated (and cured) with antibiotics.
If you have any doubts, don't wait any longer – book your testing now.