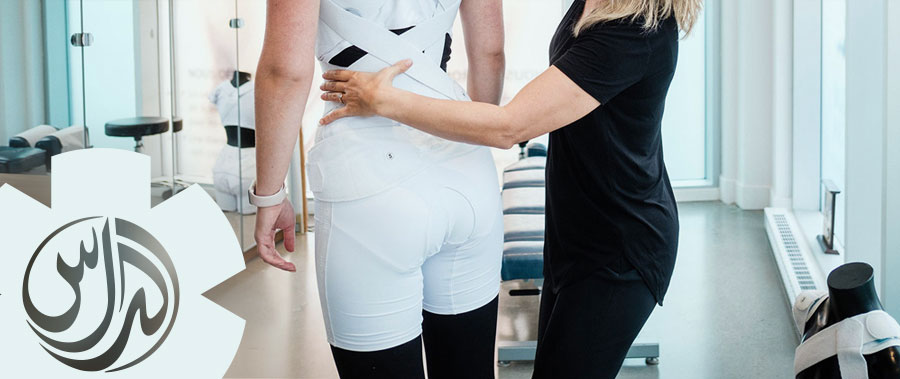 SpineCor Brace can successfully treat many different curve types, from small ones to larger and multiple ones. Unlike some other treatments, SpineCor maintains the stability of the curve and muscle strength. This leads to better longterm results.
SpineCor treatment is uniquely custom-fitted to your specific needs. Regular reviews throughout the treatment process allow for adjustments to be made to the brace, helping to achieve the best results for you. Specific exercises tailored to your needs will be provided if required.
Each SpineCor Brace is easy to put on and take off. Worn comfortably under clothing, it is fully flexible, allowing you to carry on with your daily life, including sporting activities. Its discreet nature means the brace in undetectable under normal clothing, making it more appealing to patients, helping to achieve better results.