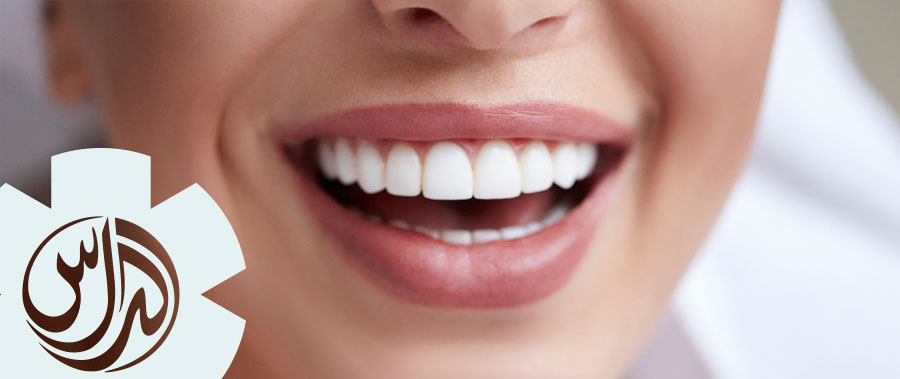 Hollywood Smile means performing several dental aesthetic procedures that lead to a perfect smile.
First, our dentist will thoroughly check your teeth: dental examination, x-rays, dental history, etc. Everything that will help in creating a personal, tailor-made plan for your smile.
Your teeth will get a new shape, whiter color, alignment, and symmetry – always done to improve your overall look and in-line with your facial expression.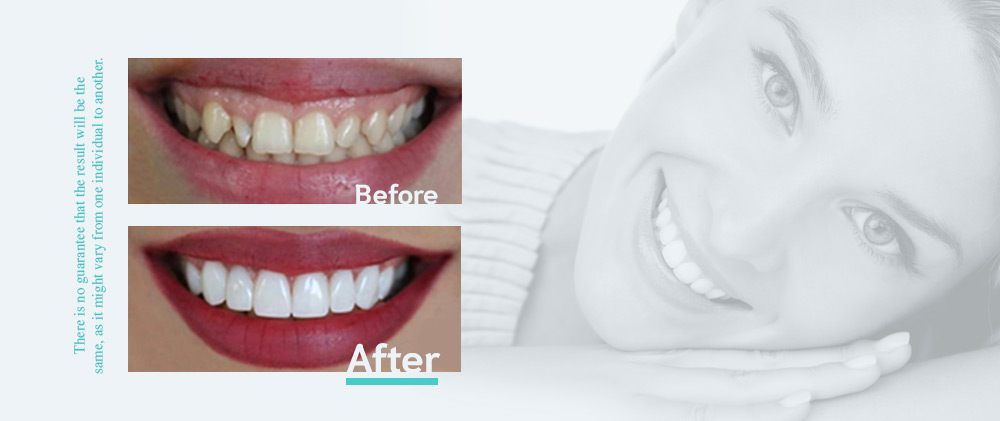 You can have a Hollywood Smile in a week!