Dental Care

Let us always meet each other with smile
Specifically, that is the main idea behind our Dental Care Department: to make our patients more attractive and more confident with the comprehensive, quality and painless dental treatments. Moreover, we provide you with specialized dental services which we tailor to meet your personal requirements and wishes. Our team will make your dream smile become true.
Most importantly, we highly recommend to visit your dentist at least twice a year. These visits are routine ones and they include professional cleaning to remove any calculus, plaque or stains. In case of any tooth decay or other problem during the examination, we will provide you with a treatment plan and a solution.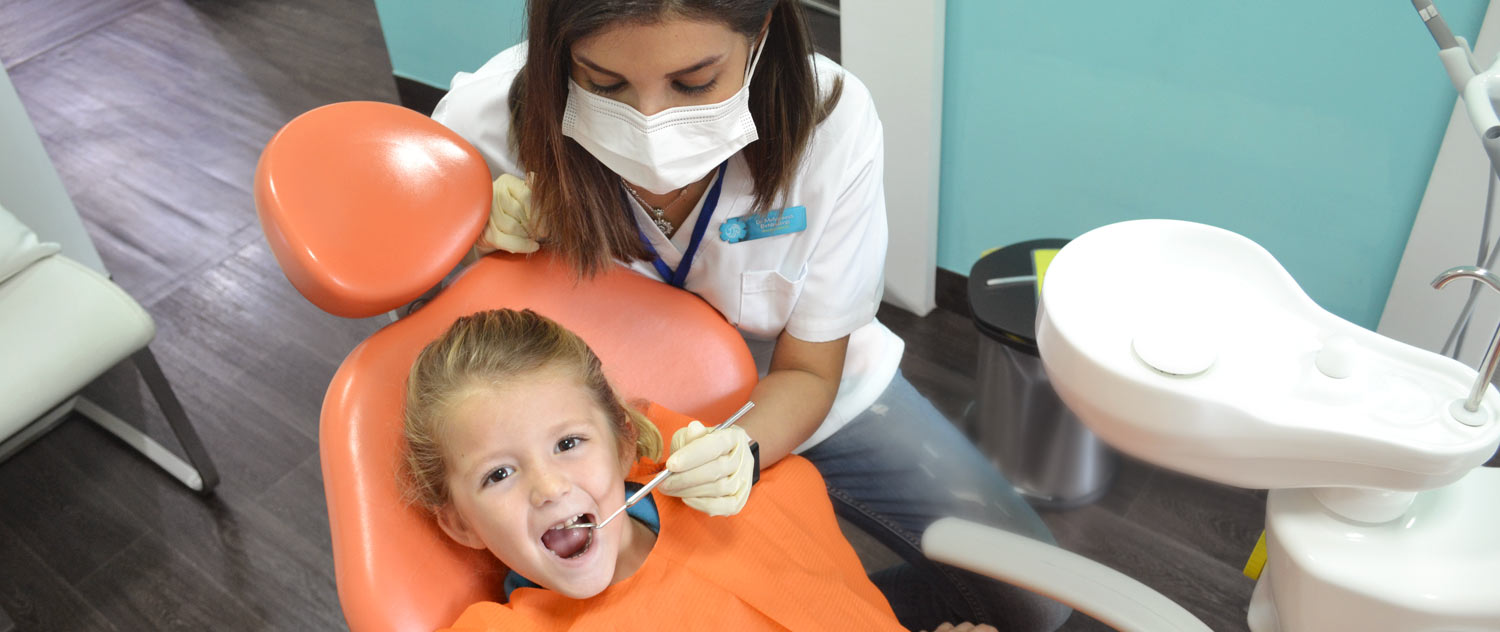 General (composite fillings, root canal treatment, crowns and bridges),
Preventive (scaling and polishing, teeth fluoridation),
Cosmetic (teeth whitening, veneers, lumineers, Hollywood smile) and
Pediatric dentistry (fissure sealant, glass ionomer fillings).
With the right combination of innovative treatments, fast and almost painless, our Dental Care experts will make your smile memorable.