A whole family
 – one doctor
Unlike other specialties that are limited to a particular organ or disease, family physicians are the only specialists qualified to treat most ailments. They provide comprehensive health care for people of all ages – from newborns to seniors.
The scope of practice of family medicine physicians encompasses all ages, both genders, each organ system, and every disease entity. They focus on meeting the entire family's needs and providing care for the whole person throughout his/her life, from birth to old age.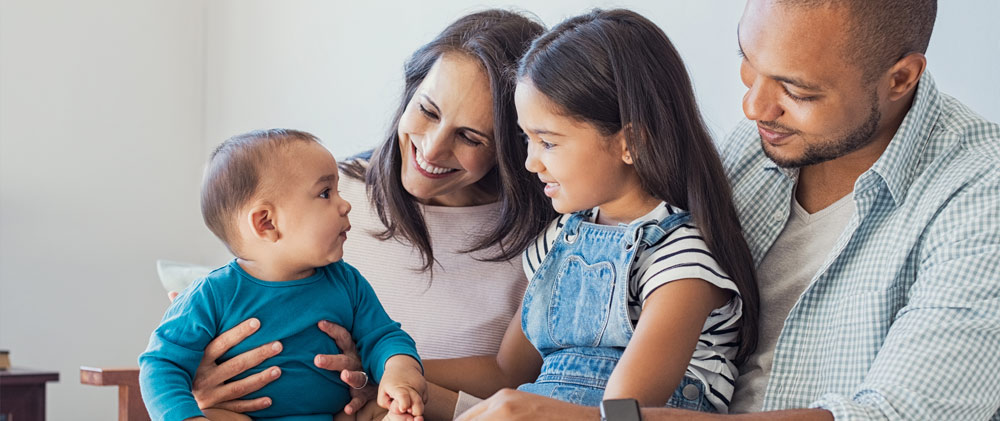 Caring for patients regardless of age or health condition, sustaining an enduring and trusting relationship
Understanding community-level factors and social determinants of health
Serving as a family's first contact for health concerns
Navigating the health care system with patients, including specialist and hospital care coordination and follow-up
Using data and technology to coordinate services and enhance care
Considering the impact of health on a family
Family medicine physicians see patients of all ages, but because they specialize, patients may receive more of their medical care in this one location instead of being referred to specialists. They are committed to providing patient-centered, evidence-based care for patients.