Al Das Skin Cancer & Mole Removal Clinic is a unique place in Dubai, the only one where you can both check your skin condition and remove any suspicious mole you might have.
Led by Dr. Matthias Roux, world-known expert and Consultant Dermatologist at Al Das Clinic.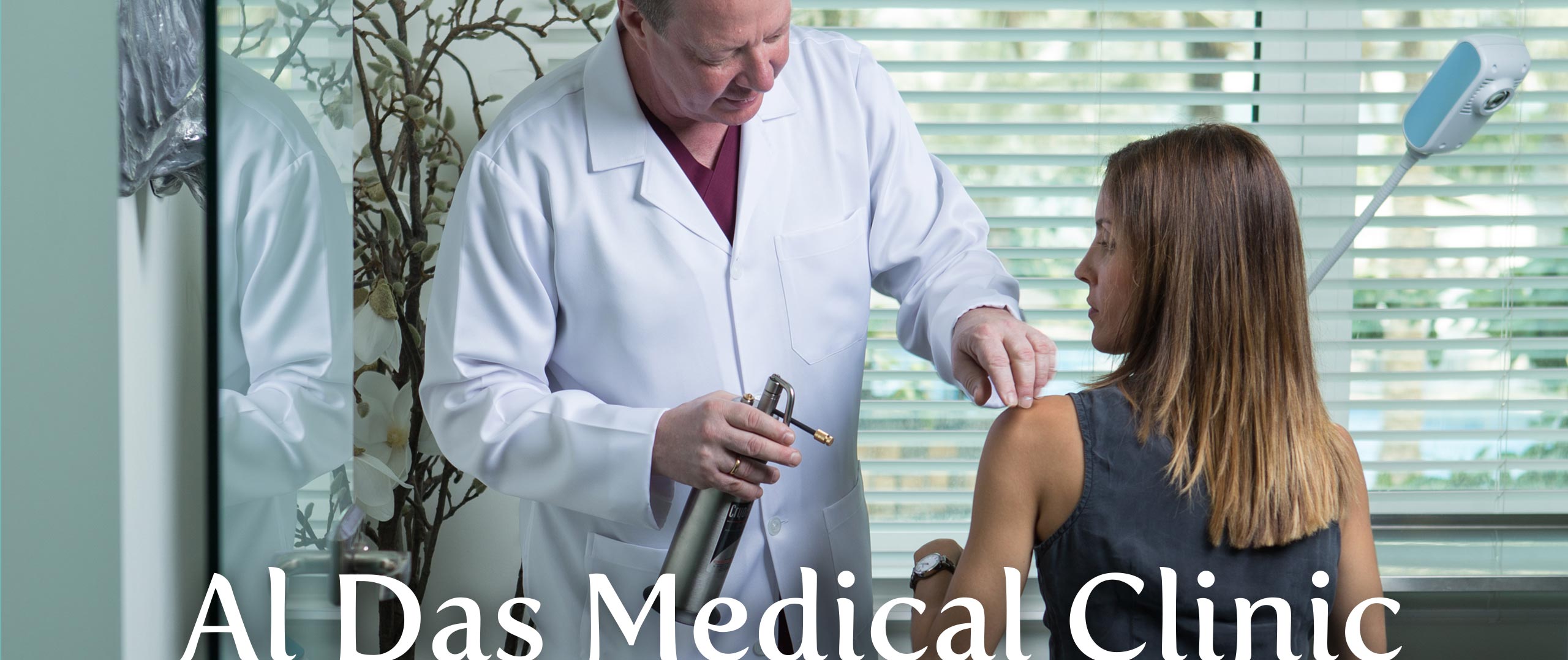 Are you considering about marks on your skin?

Tens of millions of cases of skin cancers are diagnosed around the world each year – skin cancer is the most common of all cancers.
Book a consultation if you have any of these signs:
Change on your skin (size, color, or shape of the mole)
New growths on your skin
Scaliness, roughness, or unexplained bleeding on the skin
A sore that doesn't heal
The spread of pigmentation

Moles are a common skin growth, and every person has at least several. Some people are more prone to moles, but all of us have to pay attention to them.
Check ABCDE parameters:
A – asymmetry
B – border, if it's irregular
C – color, if it's different in various areas
D – diameter, when it's greater than 6mm
E – evolving in the sense that a mole is changing in size, color, or shape

Dr. Roux is a highly regarded and experienced German board-certified Consultant Dermatologist, practicing dermatology for almost 30 years. He treated more than 60,000 patients and performed over 17,000 surgical and laser procedures. You can rely on his expertise in diagnosing and treating minor and complex skin diseases.
Dr. Matthias Roux offers a range of skin programs directed primarily toward skin cancer prevention and treatment, such as:
Dermoscopy
Digital mole mapping
Surgery
Prevention advice
If a mole bothers you, or you have detected some changes on your skin, book an appointment with Dr. Matthias Roux at Skin Cancer & Mole Removal Clinic.
Book a visit +971 4 4529998 or by filling the online form