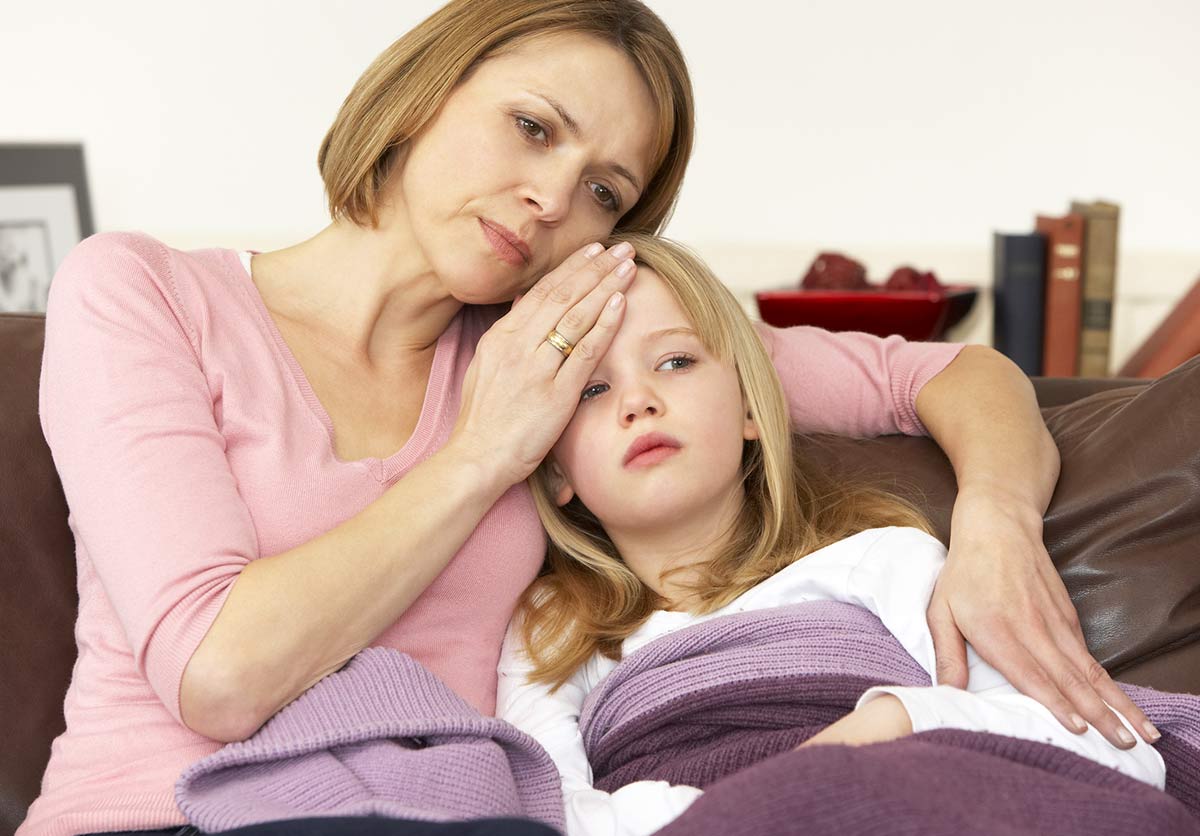 There is no fun in the flu!
Some people can get serious complications from the flu: babies and young children, pregnant women, older adults and people with chronical health conditions, such as diabetes or asthma.
There is no need to spend two weeks in bed. Protect yourself and your loved ones!
Now with a special price:
Vaccination & consultation with our GP
for only AED 299!

Make an appointment for your entire family.
We welcome all patients every day of the week.