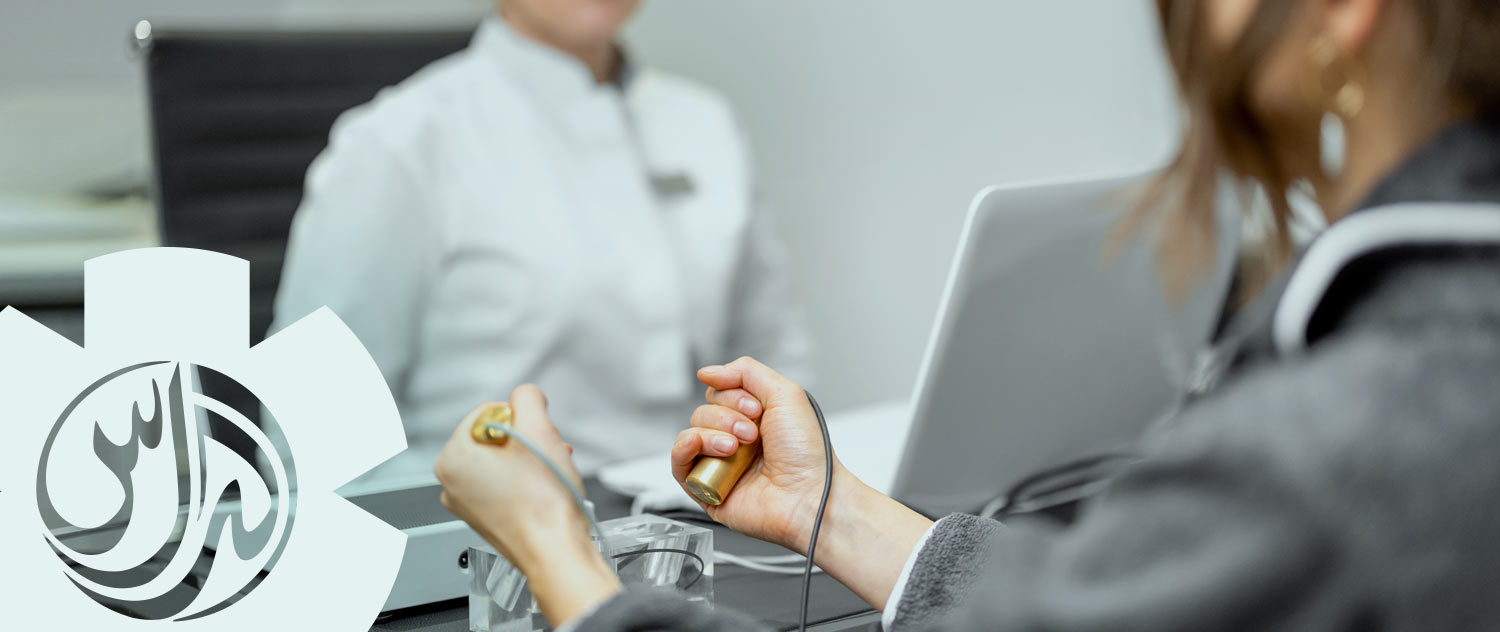 Complementary Medicine

Tap into the root of your health problems
Complementary medicine is a specialty field of medical care and a term which emphasizes the integration of complementary therapies and conventional treatments. It represents fast, painless, noninvasive and precise diagnostics of full organism and organs dysfunction.
Complementary medicine combines the best of both worlds, conventional medicine with TCM, acupuncture and Bioresonance, for the benefit of your blooming health.
We are the only medical centre providing holistic diagnosis and therapy using frequencies of wavelengths from cells within the body to provide information about your overall health.
However, it doesn't exclude conventional medicine but integrates both towards a solution on all fields: physical, mental and emotional.
Our amazing integrative practitioners have undergone professional training that is focused on safe, evidence-based integrative therapies. Surely, they will do all in their power to help you tap into the root of your health problems and restore complete harmony, instead of providing a cover up for symptoms caused by a disease.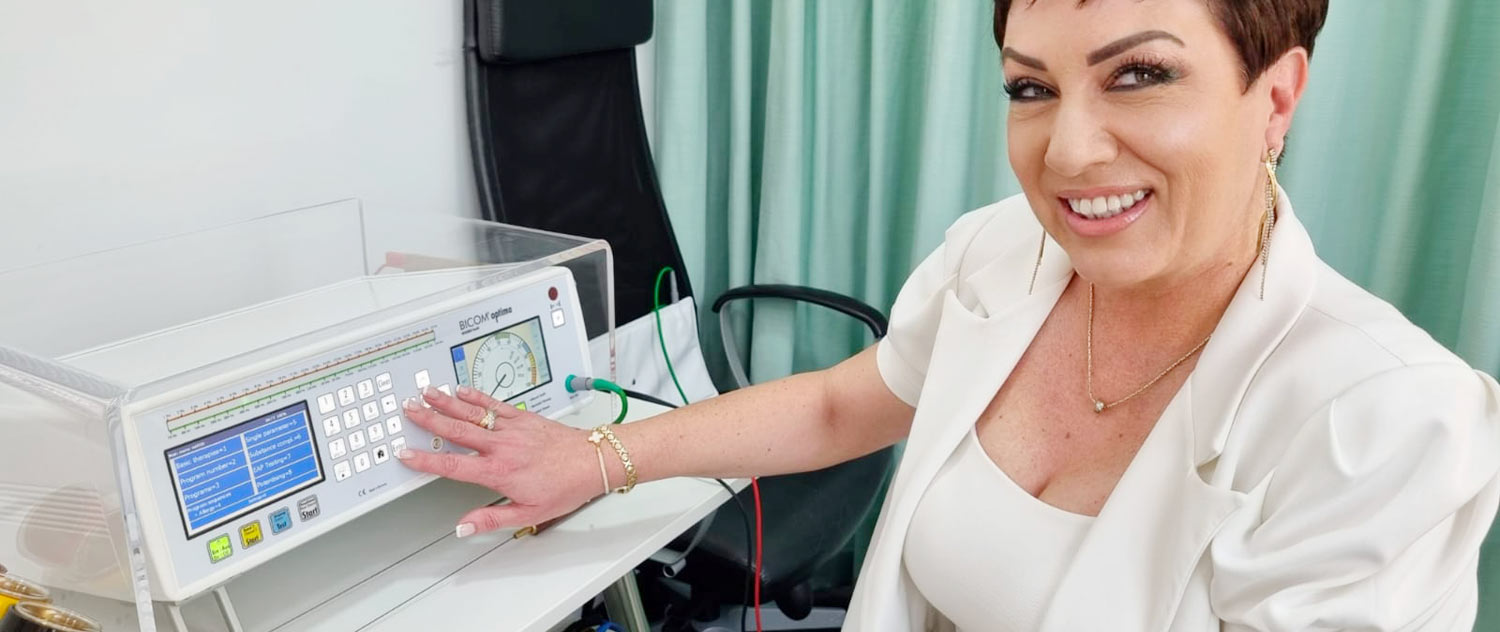 Many patients can benefit from integrative approaches, including people with chronic or complex medical conditions, with exceptional results in treating:
Asthma
Cancer
Chronic pain
Diabetes
Fibromyalgia
Headaches
Infertility
Irritable bowel syndrome (IBS)
Joint pain
Multiple sclerosis
Nausea
Neck pain
Alergies
Addiction
Anxiety disorders
Attention deficit hyperactivity disorder (ADHD)
Depression
Insomnia
Post-traumatic stress disorder (PTSD)
This safe, comfortable approach with no side effects or allergic reactions, always focuses on using the potential of your body to heal itself.