Intravenous Nutrition Therapy (IVNT) is the fastest and safest way to feed vitamins and minerals into your bloodstream.
Every IV infusion is PERSONALIZED and freshly prepared in a stable solution with adjusted tonicity, pH and osmolarity for safe IV infusion.
IV Drip Therapy will benefit EVERYBODY: it is great for general health optimization, cold flu, athletic performances, fatigue, infections…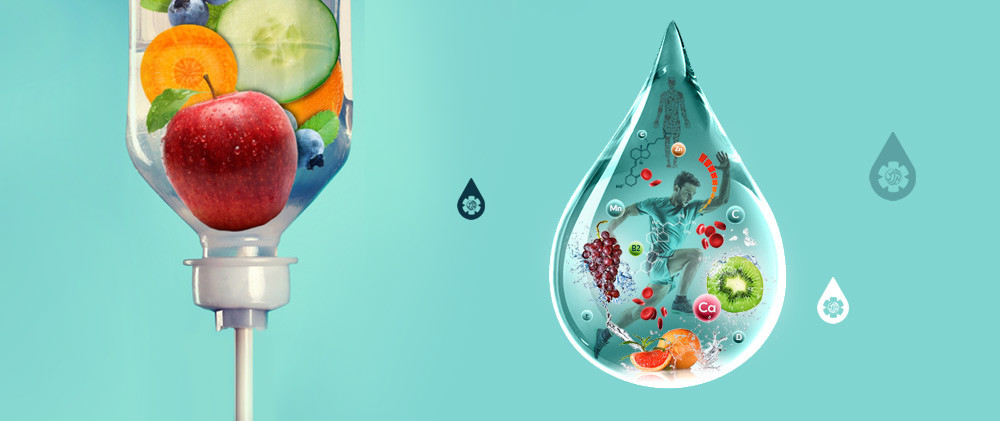 Yes, they are completely safe and have been administrated to MILLIONS of patients worldwide.