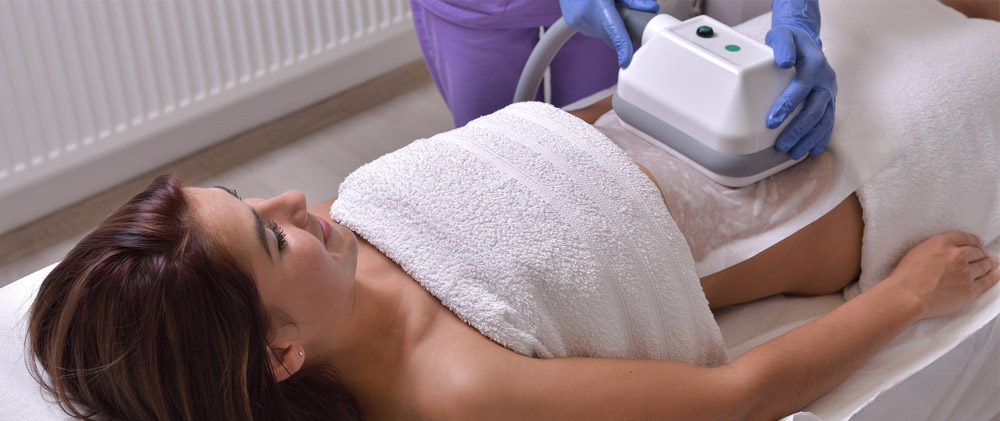 Even with diet and training plan, it is often difficult to reduce fat in certain parts of your body. And going under the knife is not an answer. Reduce fat deposits that you have been trying to eliminate for years!
CoolTech Cocoon™ is a high-tech solution – a perfect method for reducing localized and general fat in patients who do not want surgical procedures. Its advanced cryoadipolysis technology applies controlled cold down to the deepest layers of the skin. It safely freezes fat cells so that they die in a controlled way, and your body naturally expels them.
This exclusive and safe device has an innovative system that enables us to simultaneously use two handpieces – the results are extraordinary from the first session and can see up to 24% fat reduction!
That means a doctor can work on two areas at the same time and reduce treatment time, provide more comfort for the patient, and in just one session obtain a more visible and homogenous effect. Full body contouring can be done in just a few sessions!
The technique is highly customizable, and with different applicators for each area, CoolTech Cocoon™ obtains truly miraculous results.
Neck
Axillary fold
Upper abdomen
Lower abdomen
Hips
Inner thighs
Knees
Subscapular
Arms
Flanks
Under buttocks

CoolTech Cocoon™ treatment is designed to sculpt and redesign the whole figure. To achieve this goal, CoolTech Cocoon™ has different applicators that are adapted to all body areas.
All of the accessories work at a temperature up to -8°C. CoolTech Cocoon™ procedure works by a mechanism based on the vulnerability of fat cells to temperature changes, and freezing adipose tissue causes controlled cell death.
Treatment sessions vary depending on the type of patient and treatment areas. Normally, results are noticeable 15 days to 3 months after the first session, and they may vary from person to person. To maximize these results, we recommend following a low-calorie diet low in saturated fat and physical activity 3 times a week.
It is necessary to leave an interval of 6 to 8 weeks for the same area of treatment. It is suggested to do a maximum of 4 areas per session; however, all treatment plans must have a previous medical evaluation.
There are 3 treatment times, depending on the applicator used: 45 minutes for small areas and applicators; and 50 and 70 minutes for large areas and applicators.
Safe
Non-invasive
Only the fat cells are damaged
No anesthesia
No downtime
2 zones at the same time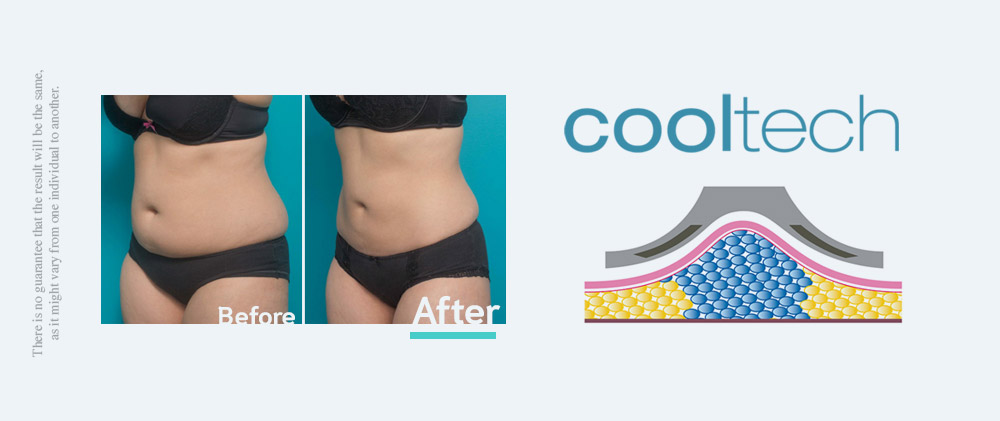 Fat freezing technology — 360° body contouring