Ranka Jakovljević
Beauty therapist
A UK-certified beauty therapist, who specialises in skin analysis, skin care, chemical peeling, hydra-facials, mesotherapy, as well as body treatments.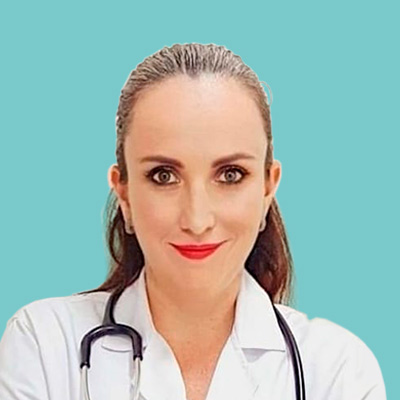 Dr. Marcela Jimenez
General Practitioner
A highly experienced physician with international expertise in areas including Family medicine, Pediatric, Occupational Medicine, Telemedicine, Chronic illnesses, and Primary Healthcare.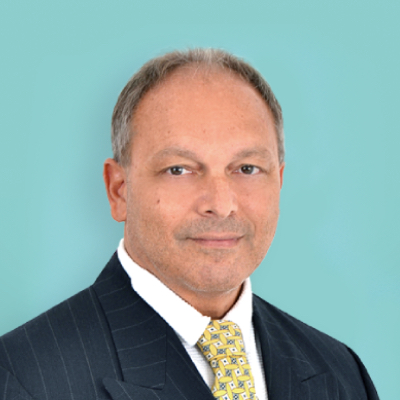 Dr. Giovanni Bisanti
Chiropractor / Functional Neurology
A renowned European expert, with a special blend of chiropractic and functional neurology expertise and experience of over 30 years.



Dr. Ljudmila Vukosavljević
Acupuncture and Bioresonance Practitioner
Expert in revealing the hidden cause of health problems with focus on various types of cancer, autism, diabetic complications, autoimmune disorders and cardiopulmonary diseases.


Dr. Raef Ghattas
General Practitioner
A multispecialty physician with 10 years of experience and a bachelor's degree in medicine and surgery.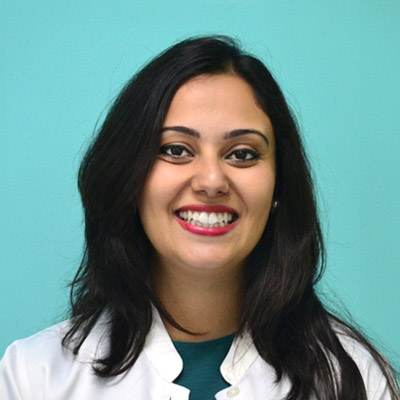 Dr. Mariam Metias
General Practitioner
Physician with extensive experience as a family medicine specialist, committed to collaborating closely with patients and healthcare professionals to provide comprehensive medical care.